COMPETITIVE SWIMMING
Our aspiration is for all our swimmers to compete at the highest level they are able, whether competing in various Championships, open meets or team galas.
We have two squads, based on swimming maturity: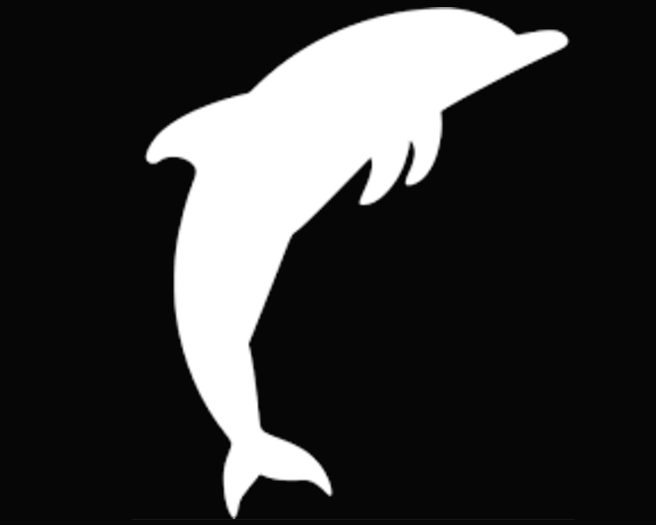 DOLPHINS SQUAD
Our Dolphins squad is home to our younger competitive swimmers, typically 9 to 12 year old, from their transition from learn-to-swim through to experienced competitors.
We continue to perfect the four main swimming strokes as well as working on racing skills essential for competing. Our goal is for swimmers to have a high standard of technique when they move on from Dolphins.
Swimmers train 3 to 5 sessions per week and we introduce land training for older Dolphins.
Dolphins training sessions take place on Tuesday, Friday, Saturday and Sunday evenings and Saturday mornings.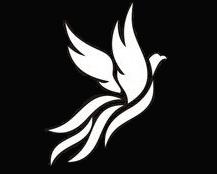 PHOENIX SQUAD
Our Phoenix squad is for older competitive swimmers, typically 13 years old and above. Phoenix swimmers are expected meet defined performance standards, usually linked to gaining entry to the Gloucestershire County Championships.
Pool training ranges from 4.5 to 9 hours to week depending on ability and potential. Land training is also offered.
Phoenix training sessions take place on Tuesday, Thursday, Friday and Sunday evenings, and Saturday mornings.